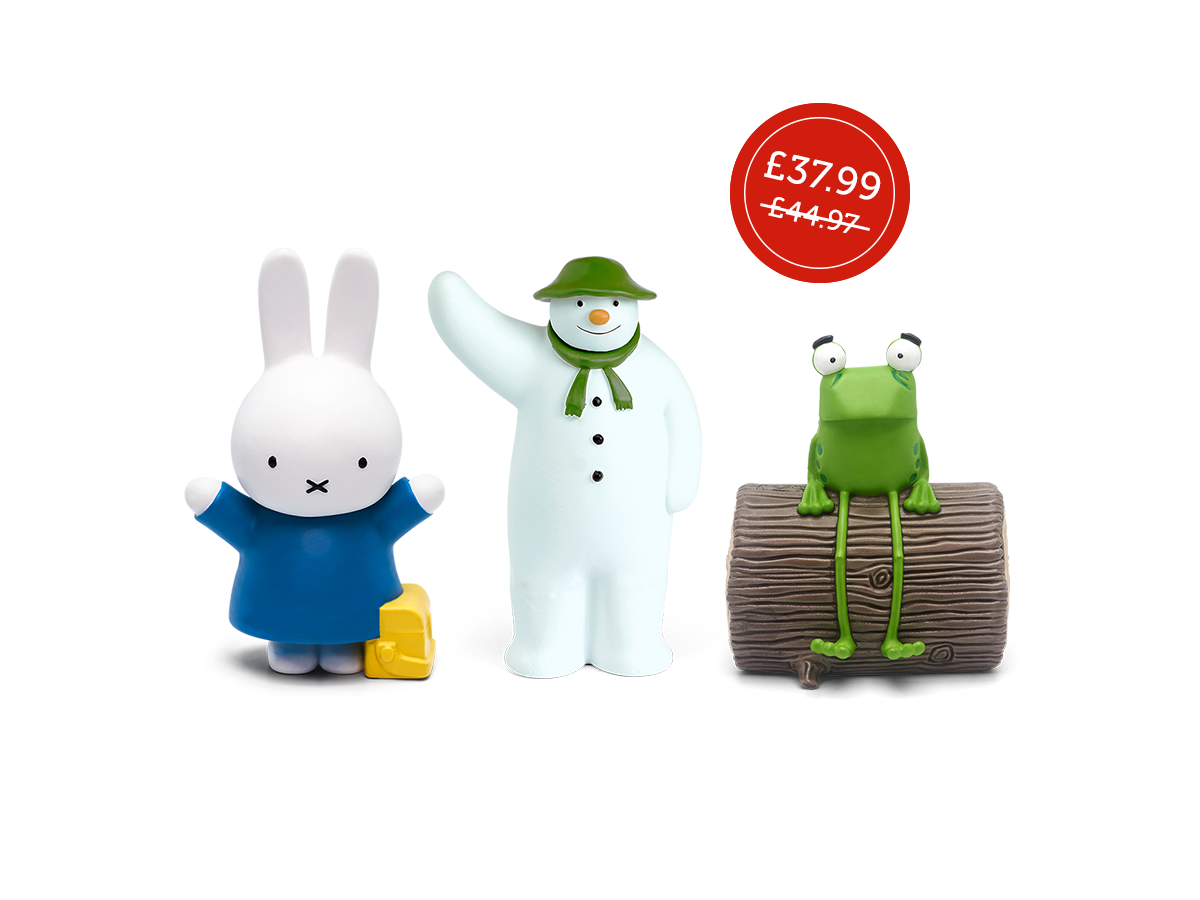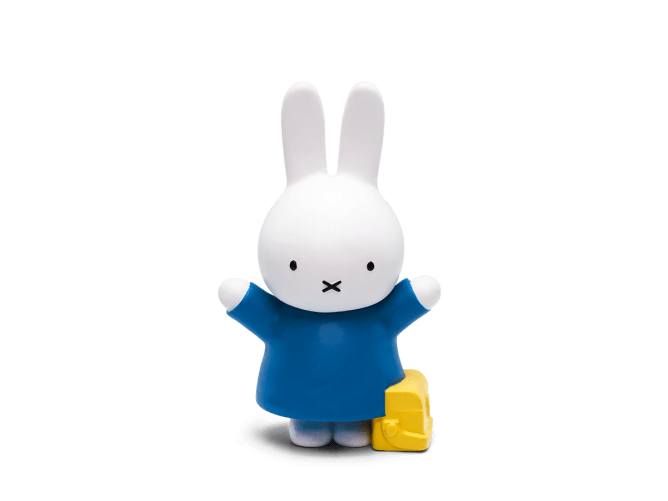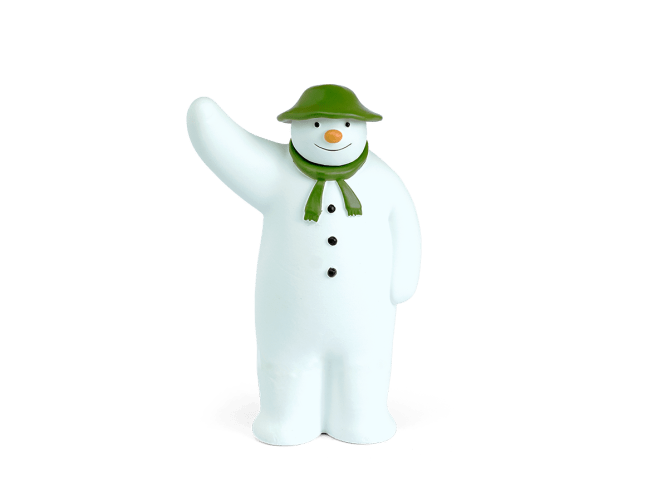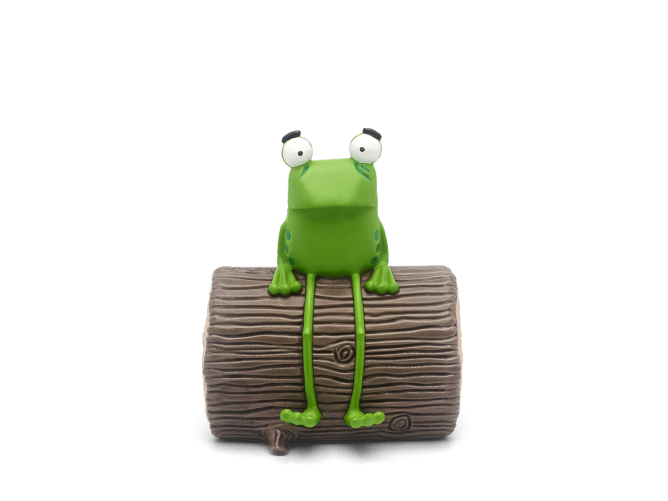 Audiobook Favourites Tonie Collection
This collection of our favourite pre-school stories will captivate your kids and stimulate their imagination. The Audiobook Collection includes both classic and contemporary stories with Oi Frog, Miffy and the Snowman.
Oi Frog
Join Frog and his friends as they figure out the rules of sitting through the power of rhyme. Jam-packed with silliness, animals and read by comedian David Mitchell, each story will have children and adults roaring with laughter.
Reader: David Mitchell
Running time: approx. 35 minutes
Miffy
The young bunny Miffy is adventurous and loves learning about the world around her with best friends Grunty and Melanie. In ten small and big adventures Miffy and her friends learn to cope with difficult situations and discover new things. Many of us will remember Miffy from our own childhoods, and now she is here to be a part of the next generation of little ones too.
Reader: Ciaran Murtagh, Andrew Jones
Running time: approx. 76 minutes
Snowman
The Snowman
The book of the classic film. When the snow falls, magic fills the air. One snowy day a boy builds a Snowman and in the middle of the night the Snowman comes to life.
The Snowman and the Snowdog
The Snowman Flies again ... In the middle of winter, a little boy's Snowman and Snowdog come to life and take him on a breathtaking and magical adventure.
Reader: Matthew Macfadyen, Benedict Cumberbatch
Running time: approx. 17 minutes
*Promo codes cannot be used on bundles
List of titles
Oi Frog!
Oi Dog!
Oi Cat!
Oi Duck-billed Platypus!
Oi Puppies!
Oi Aardvark!
The Snowman
The Snowman and the Snowdog
Running Time
approx. 128 minutes
Accessories
Booklet, instructions
Note
WARNING! Not suitable for children under 36 months. Choking hazard. Small parts. 2.4 GHz Wi-Fi required. Partial returns not possible.