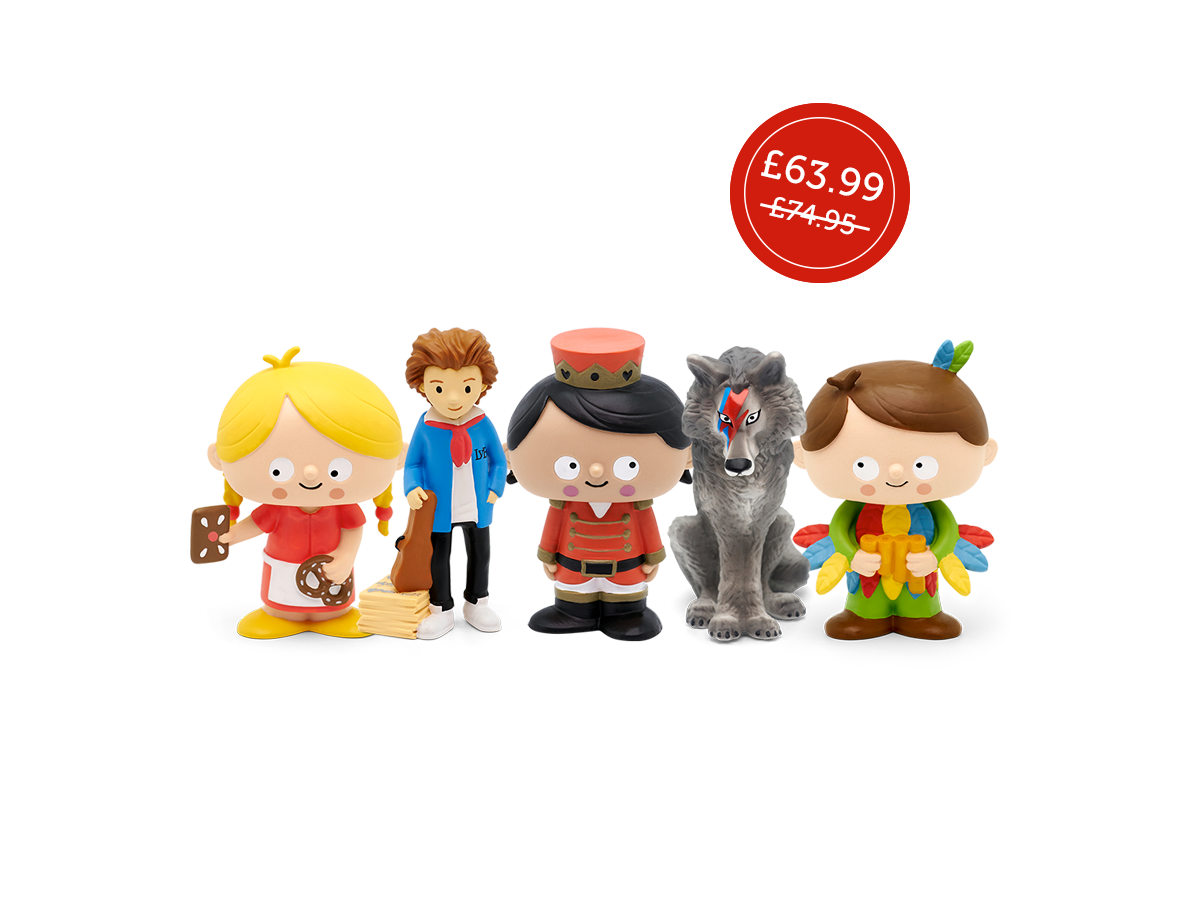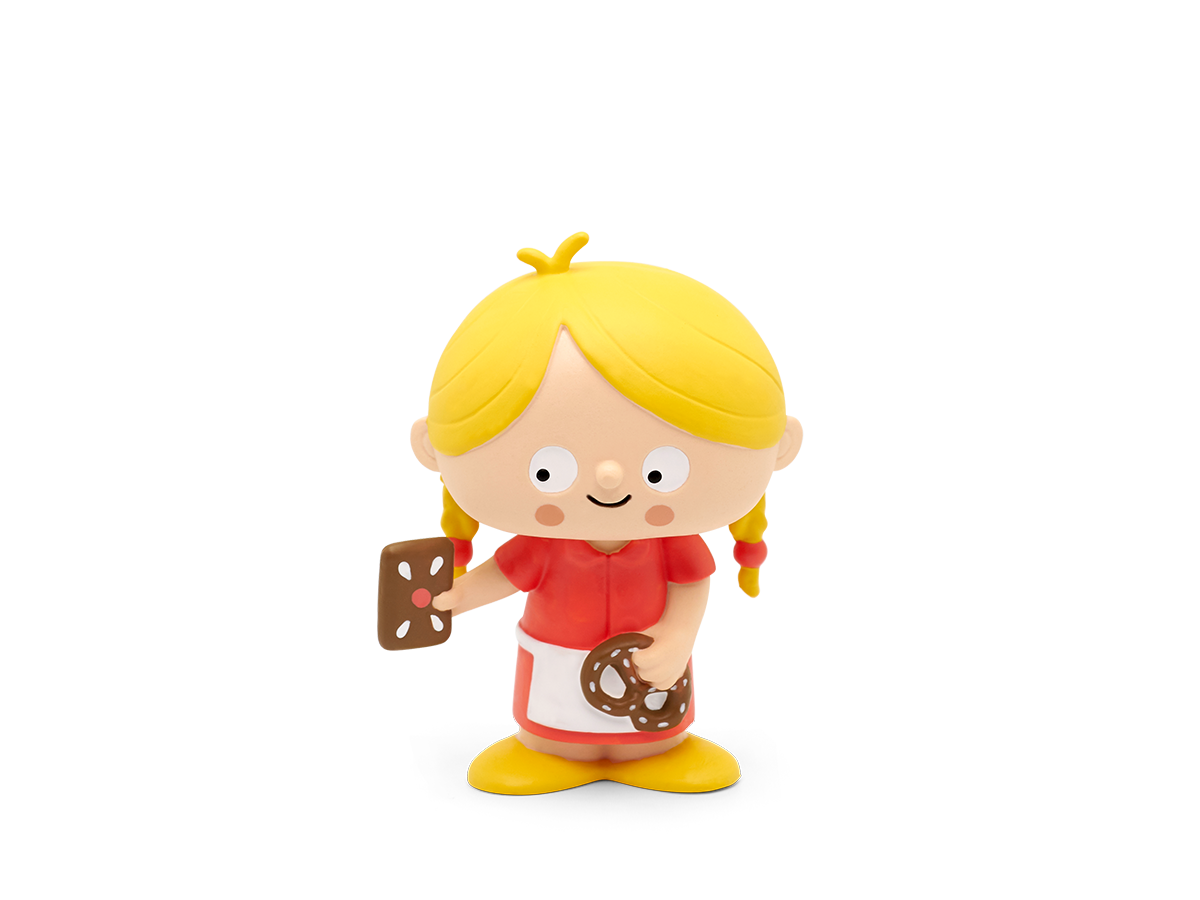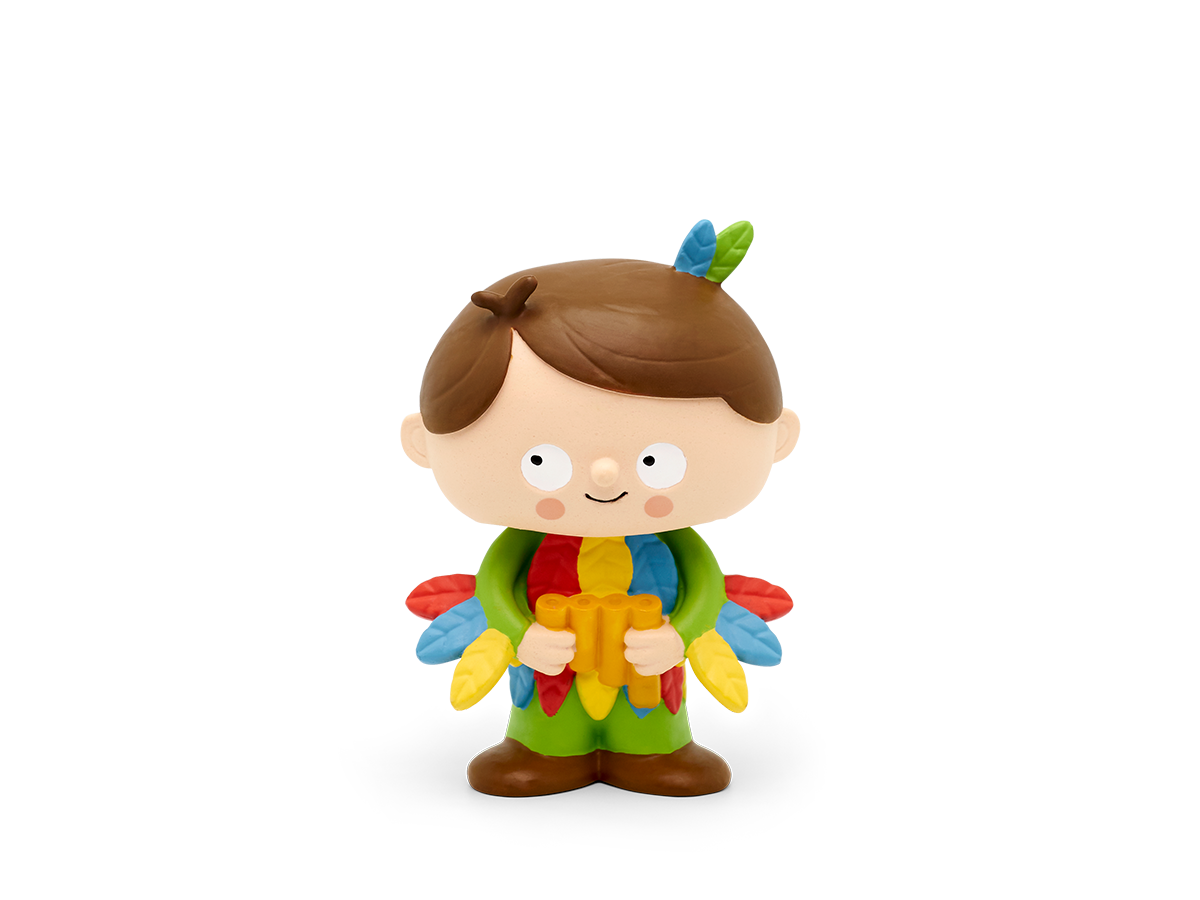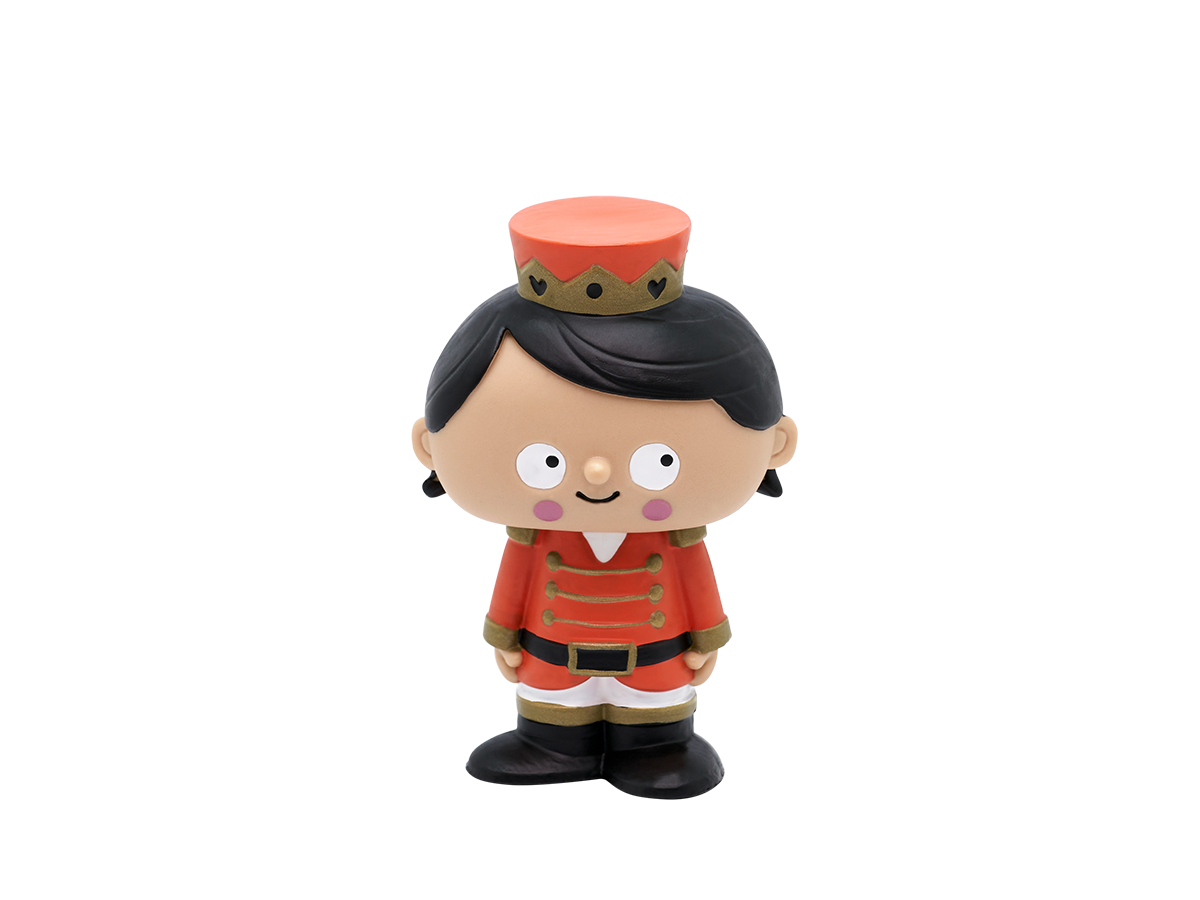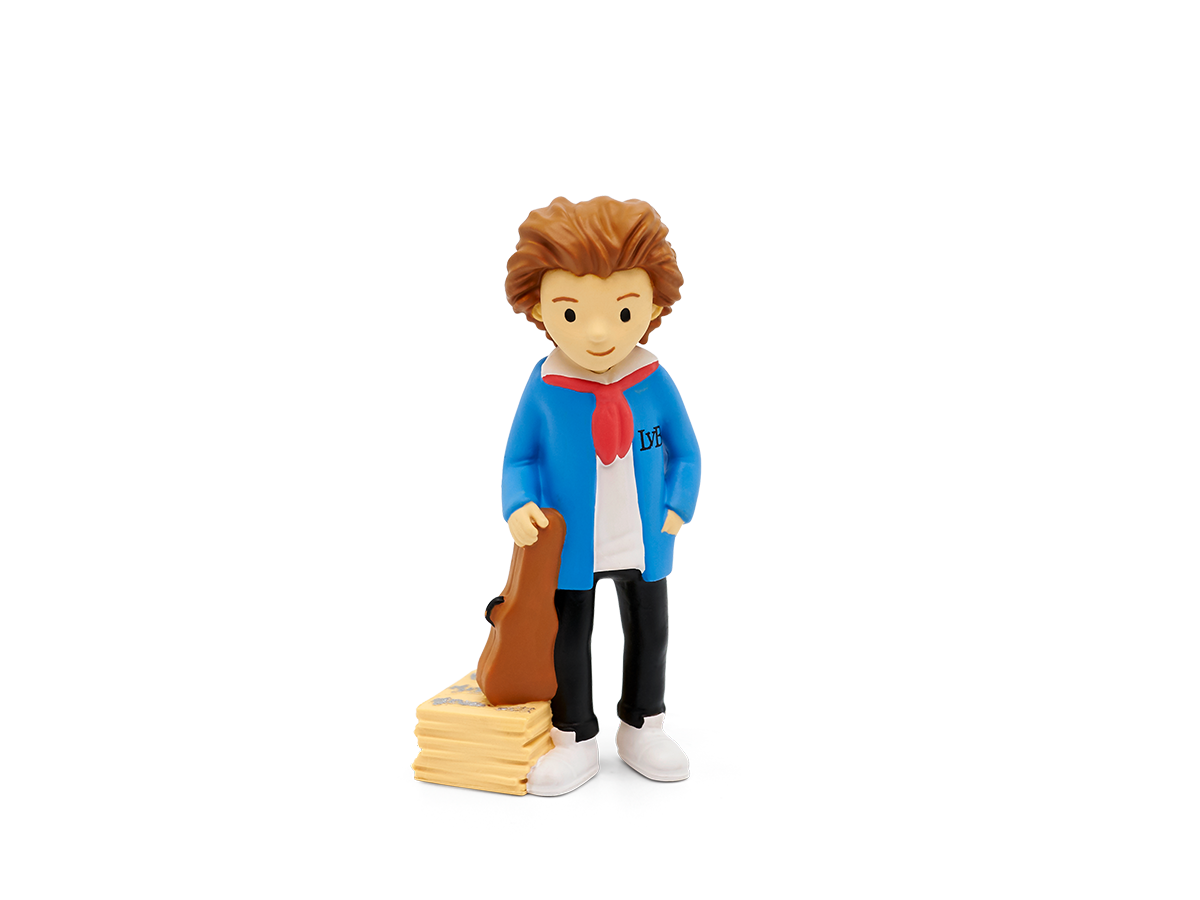 Classical Music Tonie Collection
Introduce your little listener to these timeless, magical masterpieces. Immerse in a world of magnificent melodies, sublime stories and exceptional entertainment. This collection includes The Nutcracker, Hansel & Gretel, Magic Flute, Beethoven for Kids and Peter & the Wolf.
The Nutcracker
Masterpieces – stories from the world's greatest operas and ballets. Clara receives a nutcracker as a Christmas present from her godfather. That night, when she goes to sleep, Clara dreams that the nutcracker and his toy soldiers have come to life to wage a battle against the army of the evil Mouse King
Running time: approx. 46 minutes
Hansel & Gretel
Masterpieces – stories from the world's greatest operas and ballets.
Based on the original fairy tale by Brothers Grimm, this magical opera tells the tale of Hansel and Gretel. Children will love the thrill of this classic story, as well as learning more about composer Engelbert Humperdinck, and hearing some of his beautiful music and songs, sung in their original language, German.
Running time: approx. 45 minutes
Magic Flute
Masterpieces – stories from the world's greatest operas and ballets.
Widely considered to be one of the greatest operas of all time, Mozart's timeless classic The Magic Flute follows the adventures of Prince Tamino and his friend Papageno on their quest to rescue Princess Pamina who is imprisoned in a castle.
Running time: approx. 44 minutes
Beethoven for Kids
Join the master composer on this musician tour of nature
Presented by Daniel Hope as Ludwig van Beethoven and performed by the Frankfurt Radio Symphony Orchestra, Beethoven for Kids is a wonderful introduction to the work of this master musician. Taken on a musical tour through nature by the great composer himself, young listeners will be enchanted by birdsong, murmuring brooks and even rumbling thunderstorms. Focussing on his glorious Pastoral Symphony, Beethoven reveals how orchestral instruments can evoke and express the power, beauty and joy of the natural world all around us.
Running time: approx. 76 minutes
Peter & the Wolf
This beautiful symphonic fairy tale for children comes alive with narration by the legendary David Bowie, recorded in 1978 and made exciting and current in the form of a Tonie. The narrator tells the children's story of Peter and the Wolf while the orchestra illustrates it. A combination of music and storytelling on this double bill will delight children and parents alike in this musical adventure by the Philadelphia Orchestra.
Reader: David Bowie (Narrator), Eugene Ormandy (Conductor), Philadelphia Orchestra, Sergei Prokofiev (Composer), Leonard Bernstein (Narrator and Conductor), New York Philharmonic Orchestra, Ruth Segal & Naomi Segal (Piano), Camille Saint-Saëns (Composer)
Running time: approx. 57 minutes
*Promo codes cannot be used on bundles
Running Time
approx. 268 minutes
Accessories
Booklet, instructions
Note
WARNING! Not suitable for children under 36 months. Choking hazard. Small parts. 2.4 GHz Wi-Fi required. Partial returns not possible.