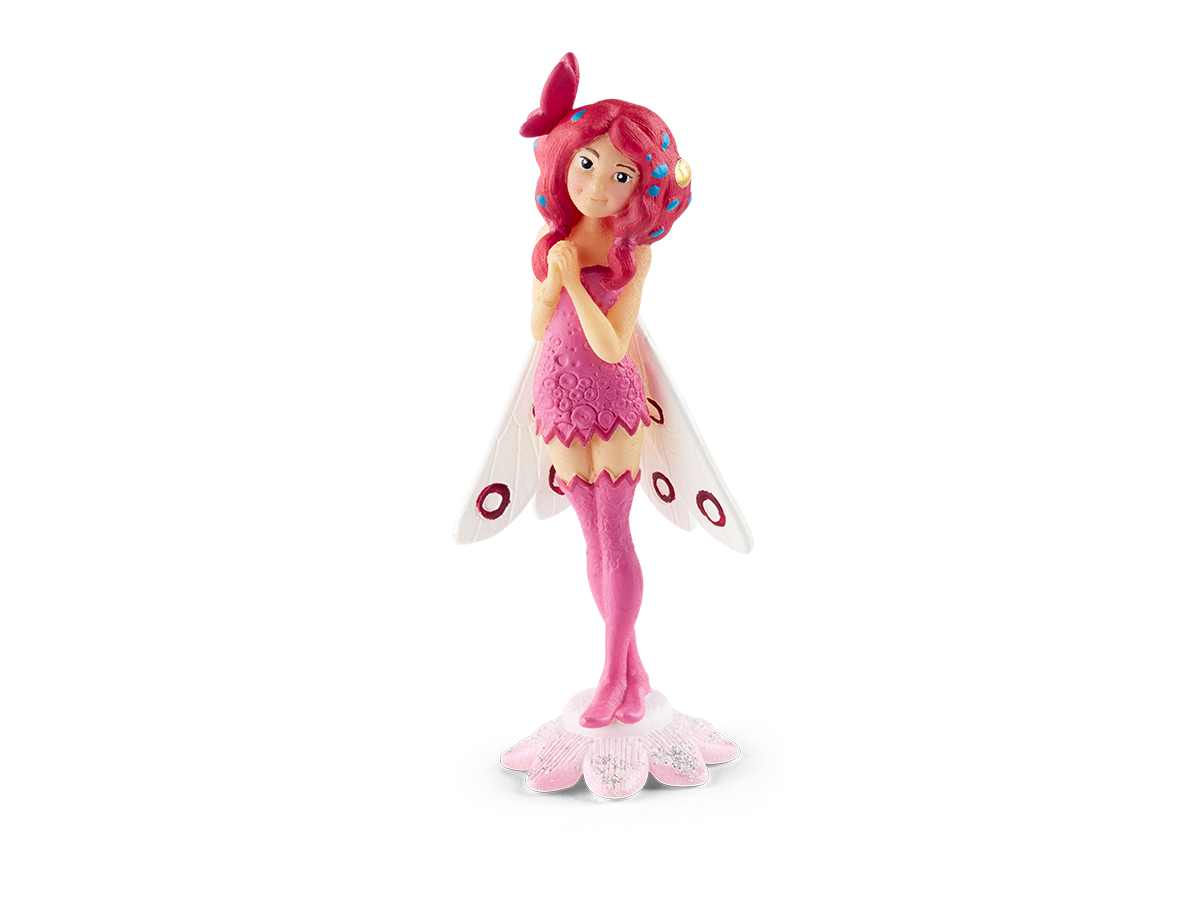 Transformed into a beautiful elf, Mia makes friends with royalty from the idyllic world of Centopia and discovers she possesses a unique skill.
List of titles
Mia and Me
Talking to Unicorns
Flying
Queen Panthea
Flying Part 2
Centopia's Hope
The Trumptus
The Elf Palace
Hope
Restoration
Panthea's Place
The Blueprint
Running Time
approx. 62 minutes
Accessories
Booklet, instructions
Note
WARNING! Not suitable for children under 36 months. Choking hazard. Small parts. Toniebox required for use. Wi-Fi connection required for initial setup.