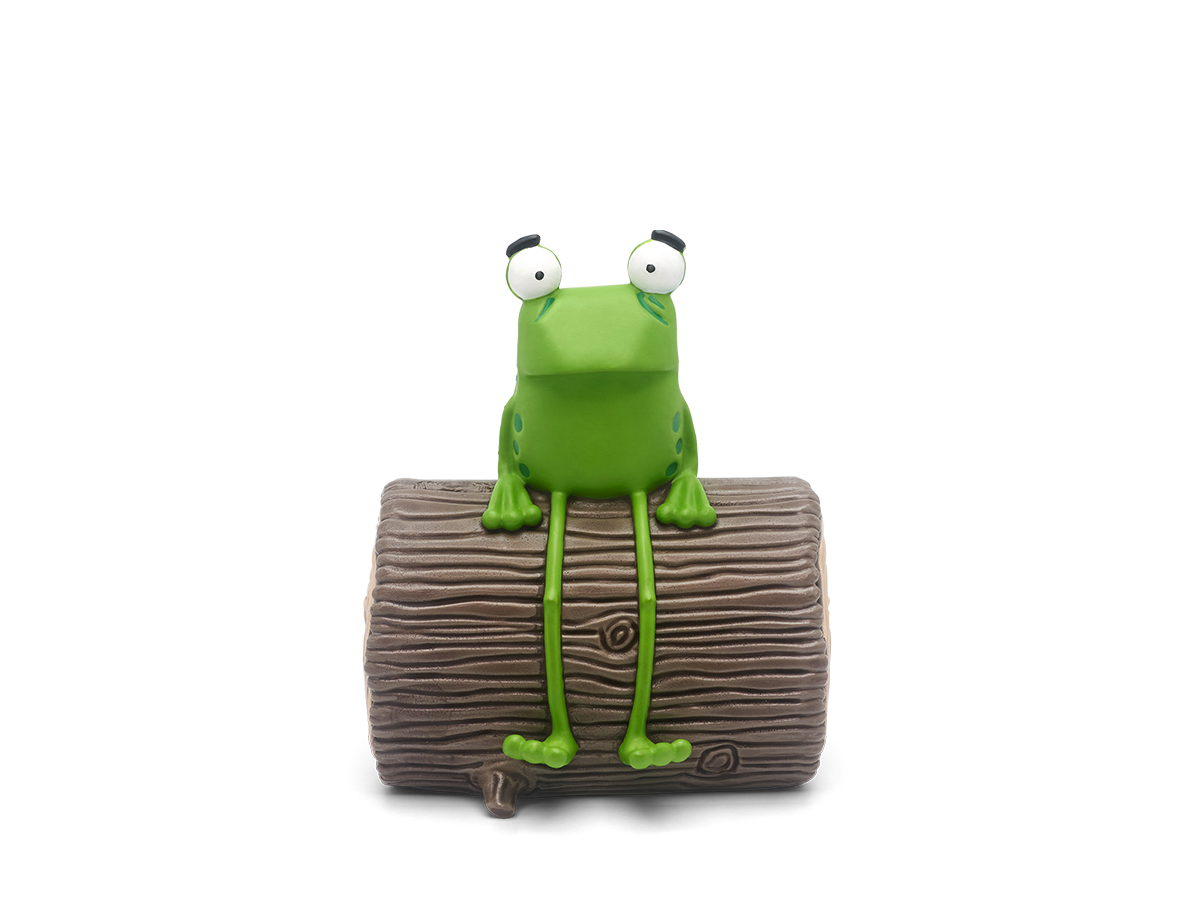 Join Frog and his friends as they figure out the rules of sitting through the power of rhyme. Jam-packed with silliness, animals and read by comedian David Mitchell, each story will have children and adults roaring with laughter.
List of titles
Oi Frog!
Oi Dog!
Oi Cat!
Oi Duck-billed Platypus!
Oi Puppies!
Oi Aardvark!
Running Time
approx. 35 minutes
Accessories
Booklet, instructions
Note
WARNING! Not suitable for children under 36 months. Choking hazard. Small parts. Toniebox required for use. Wi-Fi connection required for initial setup.