When you put listening and playing together something
magical
happens
Your entry ticket to a whole new world of adventures and audio fun for children.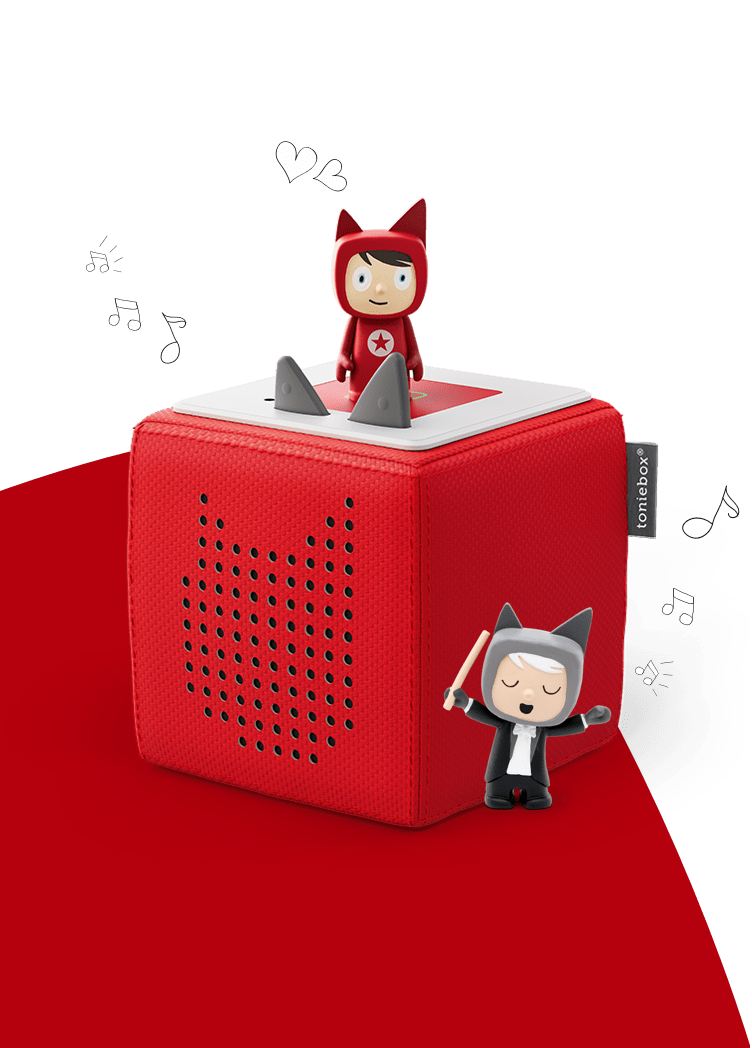 "My kid spent two
blissful hours
listening to stories in the car and never once asked, 'Are we there yet?' I'm sold."
Emma, mum.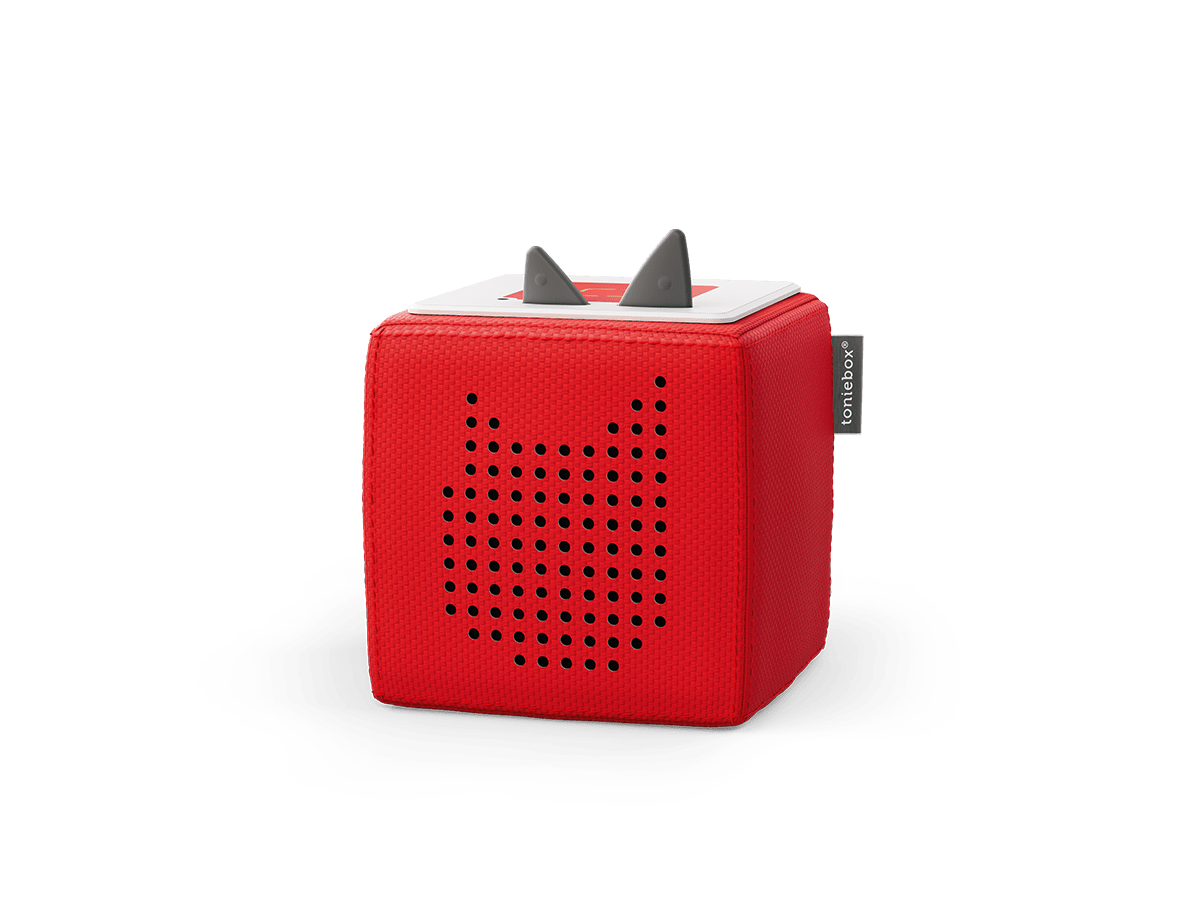 Available in your favourite colour
Meet
the Toniebox
The Toniebox is an audio system for kids that plays stories, songs and more. It's soft, snuggable and portable, so you can take the storytime, song and musical fun with you wherever you go.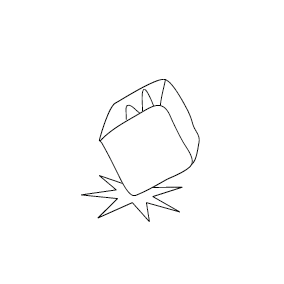 Snuggable + durable for hands-on kids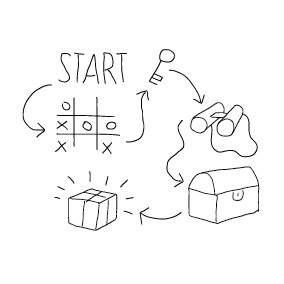 Ready for adventure, where you go
One-time, simple setup for quick play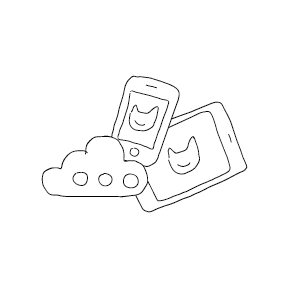 Safe and secure with parental settings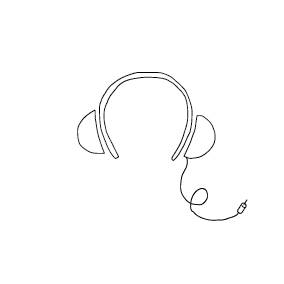 Headphone jack for quiet time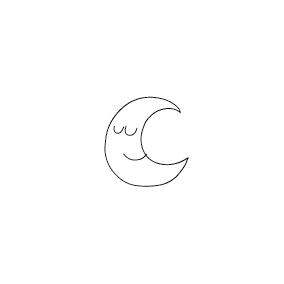 Sleep time for winding down
Pop a Tonie on top of the box and let the
magic
begin
The Toniebox comes to life when paired with our whimsical collection of Tonies: hand-painted characters with hours of stories to tell, worlds to explore, and songs to sing along with.
Shop the Toniebox
Loved and trusted by
millions
of parents worldwide
Since launch, The Toniebox has gone onto be a sensation amongst children and parents alike.
Who will you spend
storytime
with?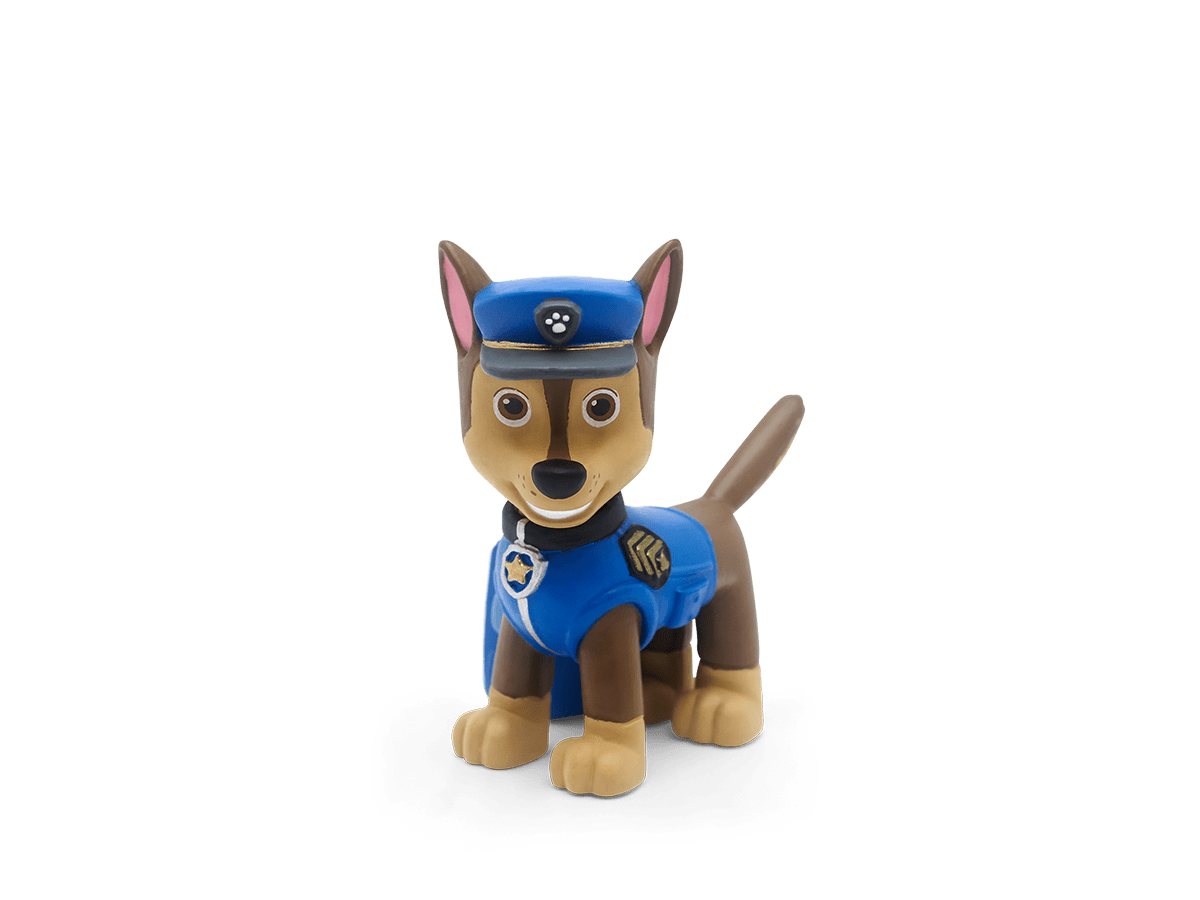 So easy it's like
child play
Toniebox is so easy to use, even the littlest of hands can use it. Kids can tap the side to change chapters, or tilt to fast forward or rewind.
With Toniebox, the kids are in the driving seat. Just place a different Tonie on the box to begin a new adventure!
Shop now
Take your little one on an audio
adventure
with their favourite characters
From Peppa Pig, Peter Rabbit, Aladdin and Lion King, there's so many to choose from!
Creative-Tonies are as unique as
you
are.
Already got lots of audio you love? Our Creative-Tonies can't wait to hear and hold your favourite tales and tunes. Just upload your existing audio files via the Toniecloud at my.tonies.com or use the Tonie-App to record your very own stories, songs or messages.
More
than just a toy
Use Toniebox to aid bedtime routine, on road trips to grandmas, to learn those all important ABCs or to dance around to that song you can not get out of your head.
Shop now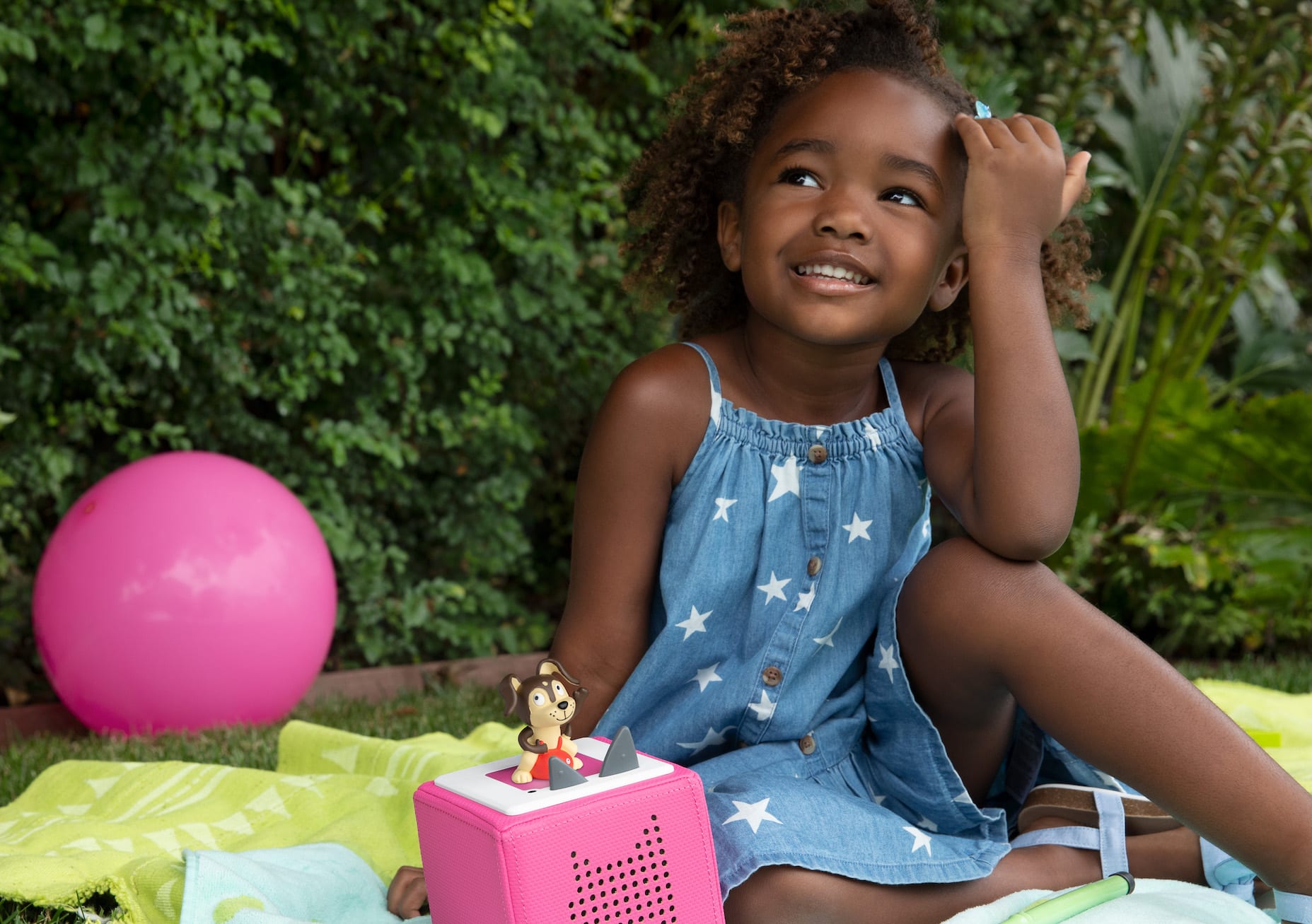 Let your children's
imagination
run free.
Toniebox and Tonies offer endless interactive listening and playing fun without bright screens, scratched CDs or complicated controls.
Download the App to get
started
With the Tonie-App, parents are always in control. The app allows parents to easily adjust settings like maximum volume and access rights, in addition to uploading content to Creative-Tonies. Rest easy knowing your little one's Toniebox is totally safe and secure.
Bundle
up and save!
Not sure where to start? Tonies Bundles can help! Choose between our bestselling bundles and get your little one off to a flying start on their audio adventures. Oh, and save £15 too!
Bundle up
One little box. Countless big adventures.
Toniebox and Tonies offer endless interactive listening and playing fun without bright screens, scratched CDs or complicated controls. Tonies allows children to ignite their imagination and immerse themselves in storytelling and audio adventures. Children simply place the Tonie on the Toniebox and the audio starts playing. There's countless stories to be heard, songs to be sung and whole worlds to be explored.